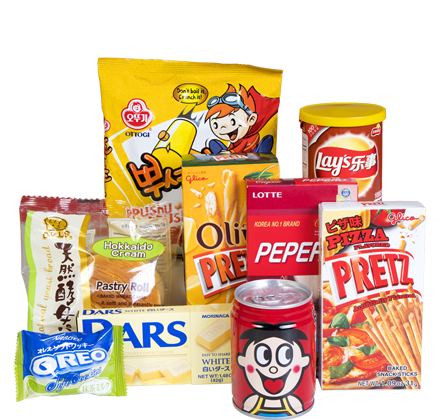 YUM
$11.95/mo
Being adventurous? Always wanted to try something new, but too afraid to do so? Worry no more! The YUM size YBOX will provide you the best samples of crunchies and munchies for you to explore!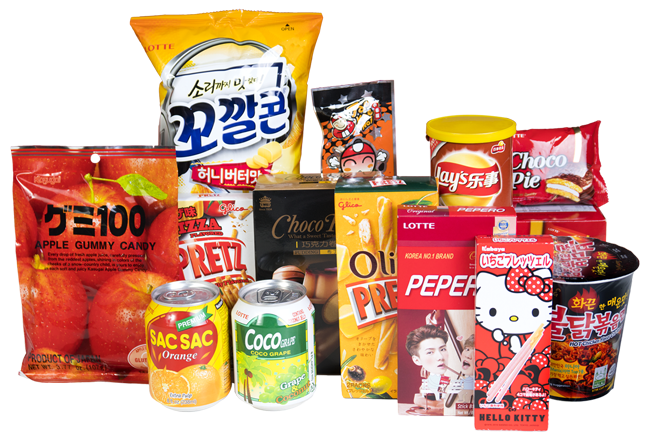 YUM-YUM
$19.95/mo
Our most popular size, perfect for 1 or 2 hungry snack-seekers. YUM-YUM comes loaded with the latest and tastiest picks from all over Asia. And don't forget there's a Mystery Gift inside every YBOX.
YUM-YUM-YUM
$29.95/mo
Got a snack-loving family? Always getting party size chips for the house? YUM-YUM-YUM will satisfy your snack craves with the best sizes and value. Packages of excitement waiting for you to share!